LitwinPuzzles.com : Elemental line : Neon

Elemental:Neon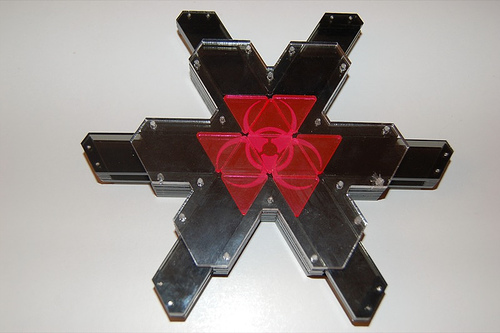 Above is the Elemental:Neon, formerly known as the BioHazard puzzle and first of the Elemental Line.
See more information on the creation of the Elemental:Neon at
this
thread on the TwistyPuzzle forum.
The Elemental:Neon is now for sale!
The Neon comes in a number of different themes in addition to the original BioHazard theme.
Price for the Classic design is $150 and includes packging of a box with inserts.
Price for the new half-height design (no packaging) is $100.
Payment with PayPal is accepted world wide, check and money order accepted in the US.
Shipping is $5 within the US and $10 worldwide.
Custom colors are available at an additional cost. The color of the base, body, plungers, pieces and top can all be customized for an additional $5 each, see this thread for more details on what is available.
Unfortunately no more lower cost ($25) DIY kits (see here for details) are available.
Find a solution to the Neon here.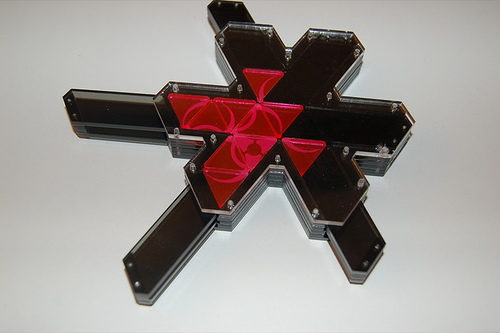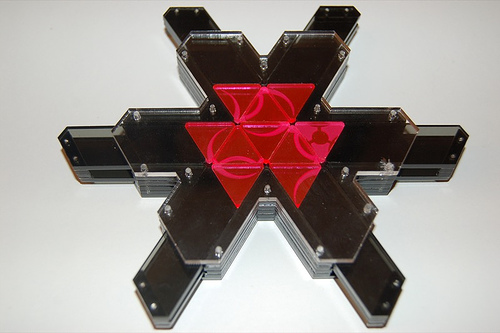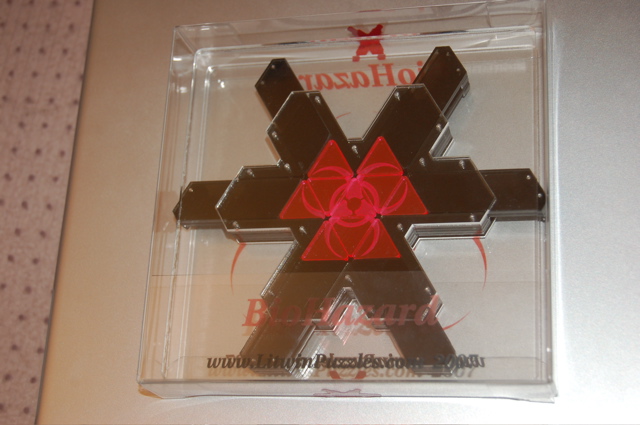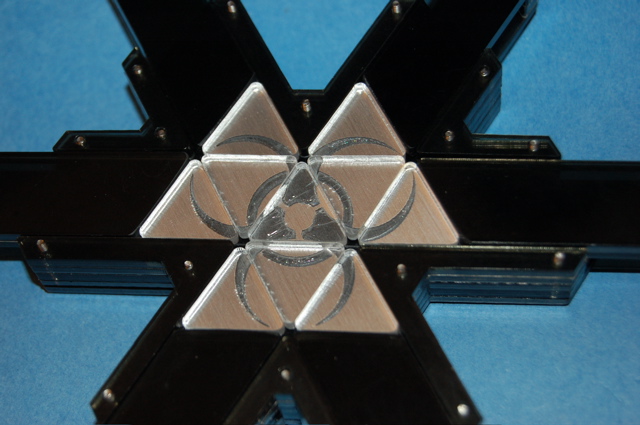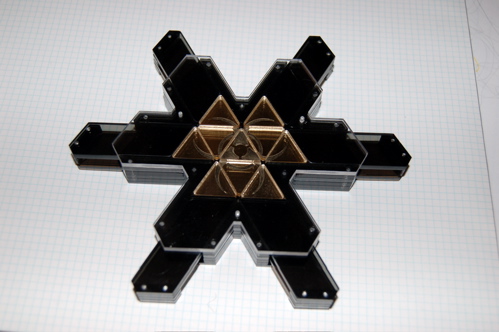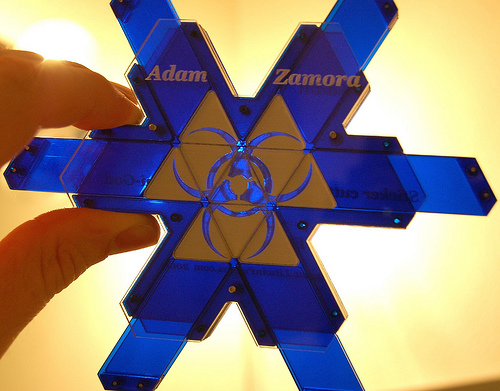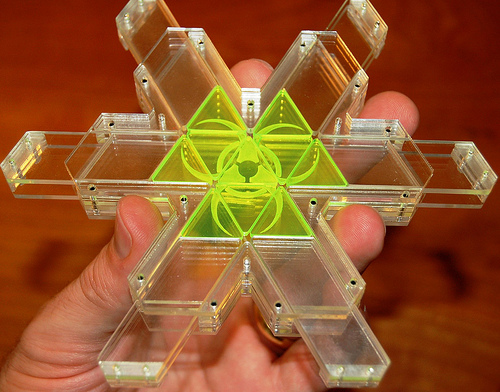 The BioHazard Deluxe version of the Elemental:Neon is now available: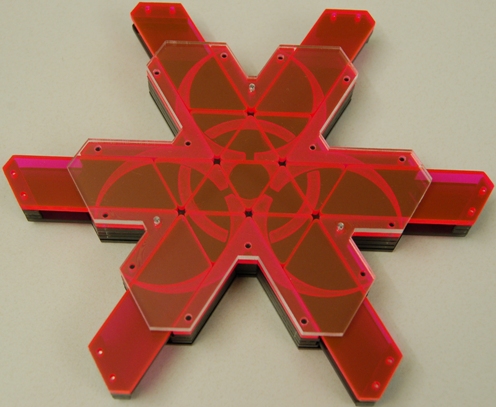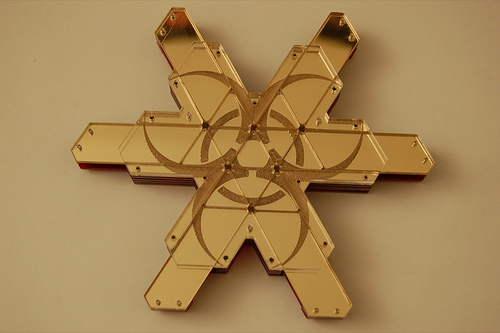 The price for the Deluxe is $175 (Classic) or $125 half-height.